Here are a press release on iriv's works and publications.
Media in 2021 - European Year of Rail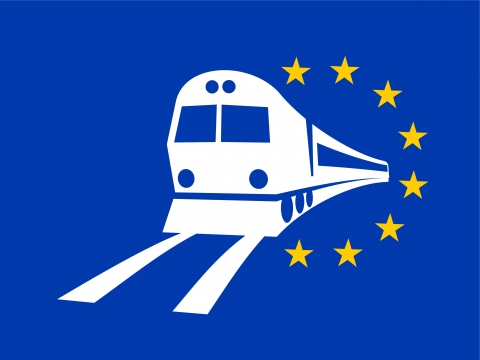 Sport et Citoyenneté
- mars 2021
The president of iriv published an article for the sports think tank entitled "Against online hatred and violence in sport - Just do it" to denounce the violence in sport maintained by social networks and the digitalization of conflicts . She has been a member of the scientific committee since 2007 of Sport & Citizenship and occasionally participates in the work of this original and innovative Think tank through articles.
Emission "Alors, on pense"- France Info
- janvier 2021
Participation of the president of iriv at the TV broadcast on the public channel France Info "Alors on pense" led by the journalist Patrice Romedenne dedicated to "Volunteering - is hapiness in involvement?", Thursday 7th of January 2021 with the participations of Sophie Péters van Deinse psychologist , Stephanie Andrieux founding president of Benenova matching volunteers and association and Pascal Martin, founding president of an association supporting education in Cambodia.