Here are a press release on iriv's works and publications.
Media in 2021 - European Year of Rail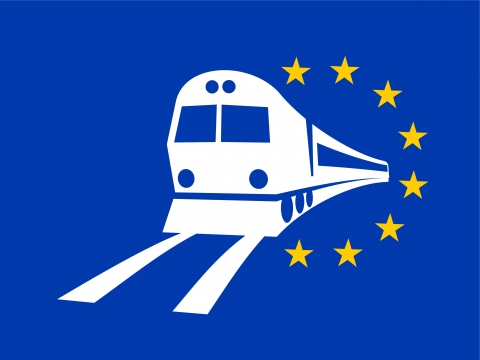 Emission "Alors, on pense"- France Info
- janvier 2021
Participation of the president of iriv at the TV broadcast on the public channel France Info "Alors on pense" led by the journalist Patrice Romedenne dedicated to "Volunteering - is hapiness in involvement?", Thursday 7th of January 2021 with the participations of Sophie Péters van Deinse psychologist , Stephanie Andrieux founding president of Benenova matching volunteers and association and Pascal Martin, founding president of an association supporting education in Cambodia.